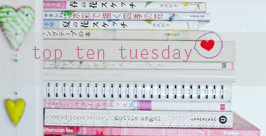 Top Ten Tuesday is hosted by The Broke and the Bookish. While I wasn't planning on making resolutions this year I had some definite goals for my blog and reading, I was planning on doing my own post but after seeing it was a feature on this meme I decided to merge them. I'm currently nighting over by my friend so I didn't get to make graphics for the rest of the post and I only had five resolutions planned.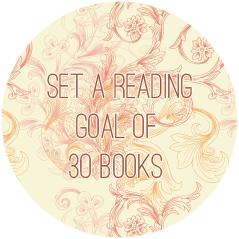 1. Set a reading goal of 30 books this year. I cut my number by half since I want to focus on reading larger books and take away the pressure of reading a great number of books. As much as I tried tricking myself into thinking goodreads goal didn't affect my reading patterns, I know I avoided a few monster books just to meet that goad.
2. Use gifs in my reviews/discussions. I know not everyone loves gifs but they were my stress release during exams. My friends and I would send them back and forth. They're so entertaining and a good visual to express myself when I can't with words.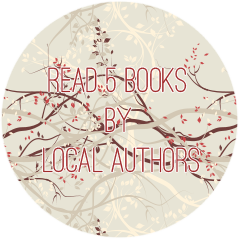 3. Read at least 5 books by local authors. I'm from Trinidad and Tobago and it's sad that I don't read any locally written books. Most of the books I read are by American authors. I've become quite distant with my culture so hopefully a few books would help my reconnect.
4. Write at least one discussion post a month. I rarely write discussions posts. It's depressing when I have so many ideas. I need to learn to dedicate more time to writing quality content for my blog. I'm setting a goal of writing for 30 minutes a day whether it be blog or personal related.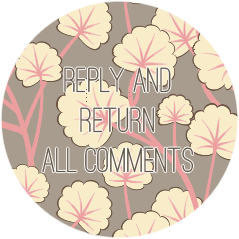 5. Return and reply to comments in a timely manner. I'm so bad at socialising, I'm a total lurker. When I let comments build up, I struggle to return them even if I read a few of their posts. *sigh* It's a bit overwhelming but hopefully by returning them on the same day they were posted I'll be able to reply to ALL.
So those were my top five resolutions, I'm sure I have more stored up in my brain but I've got a best friend who acts like a clingy cat and wants me to play games with her. Tell me your resolutions for this year!