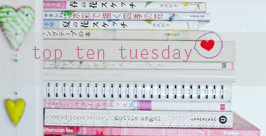 Top Ten Tuesday is hosted by The Broke and the Bookish. This is one of my favourite topics, it's always a pleasant surprise to like a book more than you think you would have but obviously it's incredibly disappointing when you dislike a book you had high hopes for. While doing this I realized there are a lot more books I expected to love but ended up disliking them. =/
Top Five Books I Thought I'd Like Less Than I Did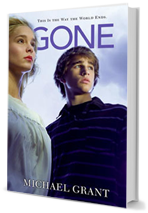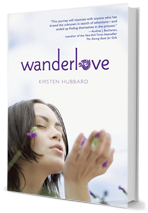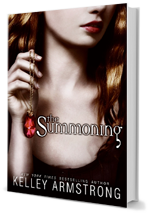 I remember thinking that the Gone series sounded so ridiculous but then a few booktubers convinced me to buy the series and now it's one of my favourites. I went into the other books having no expectations but they all became my favourite books. I only bought Saving Francesca because it is the prequel to The Piper's Son but I ended up loving it more. I have no love for YA paranormal but I adored The Summoning, I read the entire series in 3 days. Wanderlove was the most relatable book I ever read and The Art of Fielding was a completely absorbing and fulfilling read.
Top Five Books I Thought I'd Like More Than I Did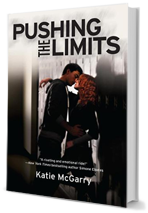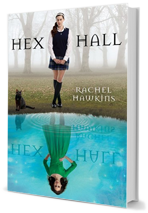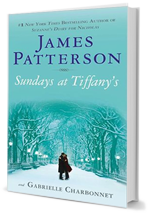 The dazzling reviews for Obsidian made me pick it with high hopes and while the story was entertaining it just struck me as meh. The same could be said about Hex Hall, funny and light but an uninteresting story. I just didn't like Pushing the Limits as much as I thought I would. Cinder was the biggest disappointment, it still hurts me to think about it but I couldn't connect with the story at all. Sunday's at Tiffany's is my best friend's favourite book but I couldn't even finish it, the romance creeped me out and the love interest felt like a cardboard cut out.